How do you drive your company's performance? Just ask patients.
rXperius proudly introduces first-in-class mobile apps that enable patients to easily provide critical feedback and unique insights in real time and over time. Actionable feedback can help pharma companies improve the customer experience and drive product performance.
We are passionate about patients and their perspectives.
We value innovation and creativity.
We challenge ourselves to think outside the box.
A dynamic team with over 125 years of experience.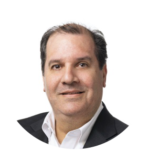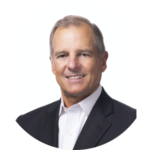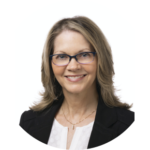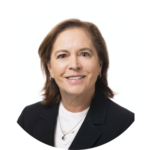 "We will never stop innovating, solving problems, or disrupting the status quo. We will be a partner that our clients can trust – always!"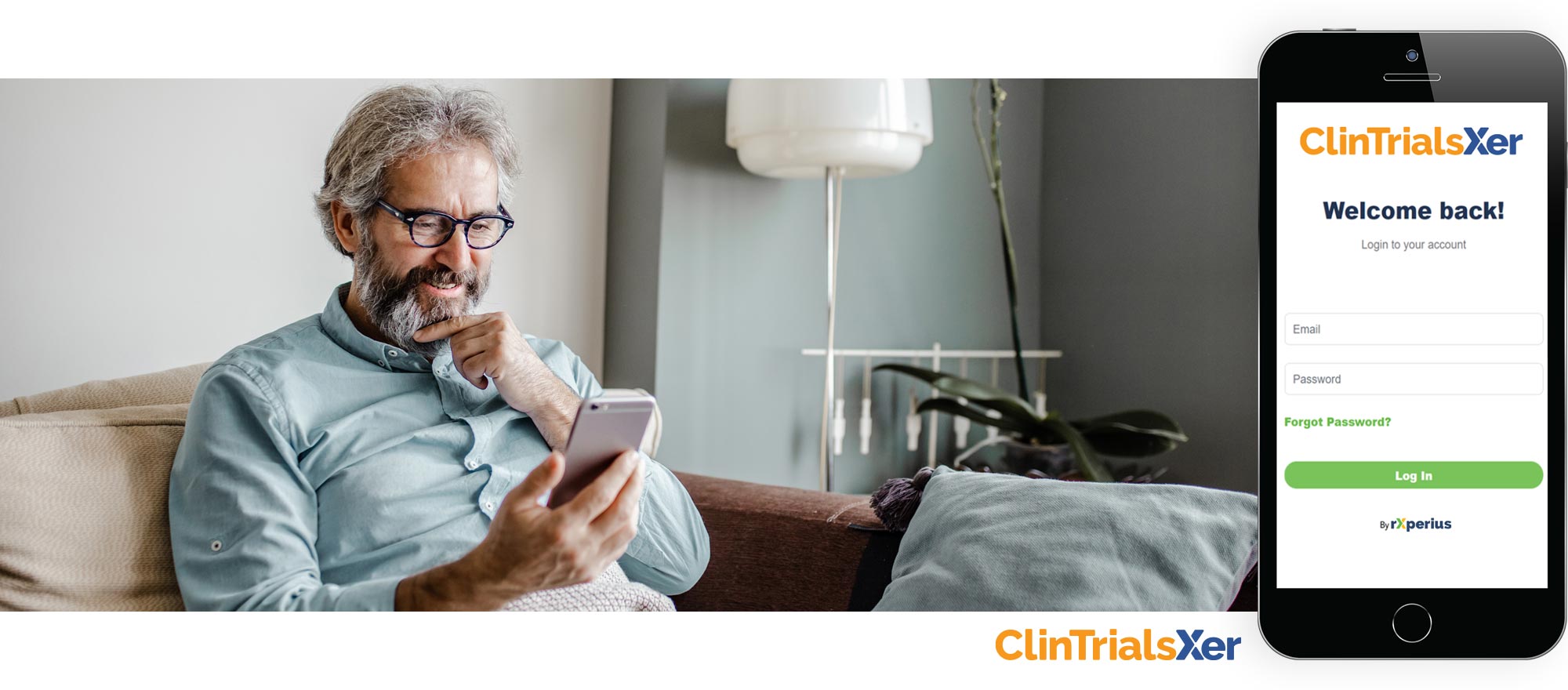 Capture rapid insights and take action fast.
ClinTrialsXer will get insights from clinical trial patients in real-time via a HIPAA-compliant and secure mobile app. The ease of use will motivate patients to complete the pharma-designed surveys. Real-time patient insights and integration with pharma clinical data systems leads to faster decision-making. Currently in development—available 4Q 2022.
Get real-time data and continuous patient insights.
MedXer gets insights from patients in real-time and pays patients cash fast – motivating them to complete pharma-designed surveys monthly. Real-time data and continuous patient insights can lead to faster decision-making.
What makes MedXer unique?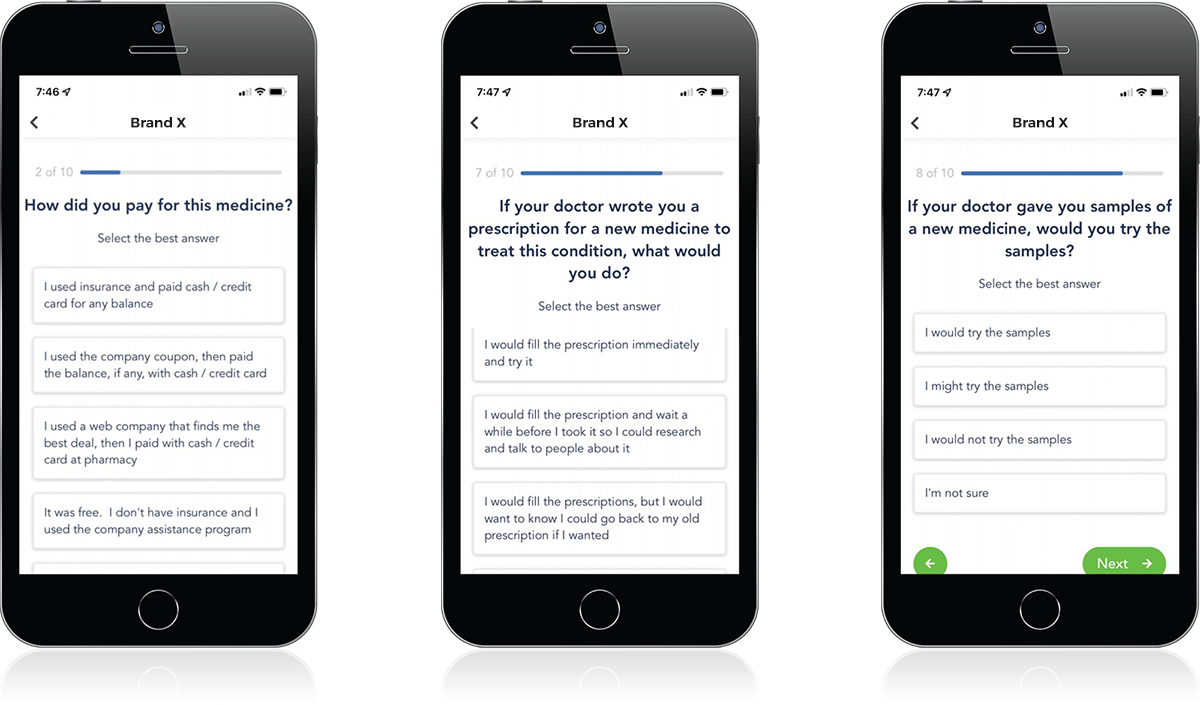 Pharmaceutical consulting offering regulatory, clinical, and scientific advice.
rXperius' consulting business provides strategic drug development guidance to small and emerging pharma companies looking to engage the FDA to advance drug development programs.
Regulatory Strategy and Communications
Deliver regulatory strategies that comply with Health Authority regulations, but seek to realize innovative solutions that follow the evolving practice of medicine.
Provide drug development guidance and regulatory strategies
Draft FDA Correspondence, prep for scheduled FDA meetings
Advise and draft development plans and oversee execution of plans
Medical / Clinical Development
Develop solutions to drive clinical development forward by using the current medical and scientific advances that provide benefits to patients.
Protocol synopsis and full protocol review
Clinical Development Planning
Drug Development Planning
Clinical study vendors identification and negotiation
CMC and Quality
Create strategies that balance time, quality and cost efficiencies that can meet early development needs and regulatory requirements.
Review of all CMC regulatory documents and reports
Final Formulation, packaging and labelling support
Stability Program Development
Technology Transfer Planning